YOUR NUMBER ONE PARTNER IN STRATEGY DEVELOPMENT
Objective Driven Technology at your Fingertips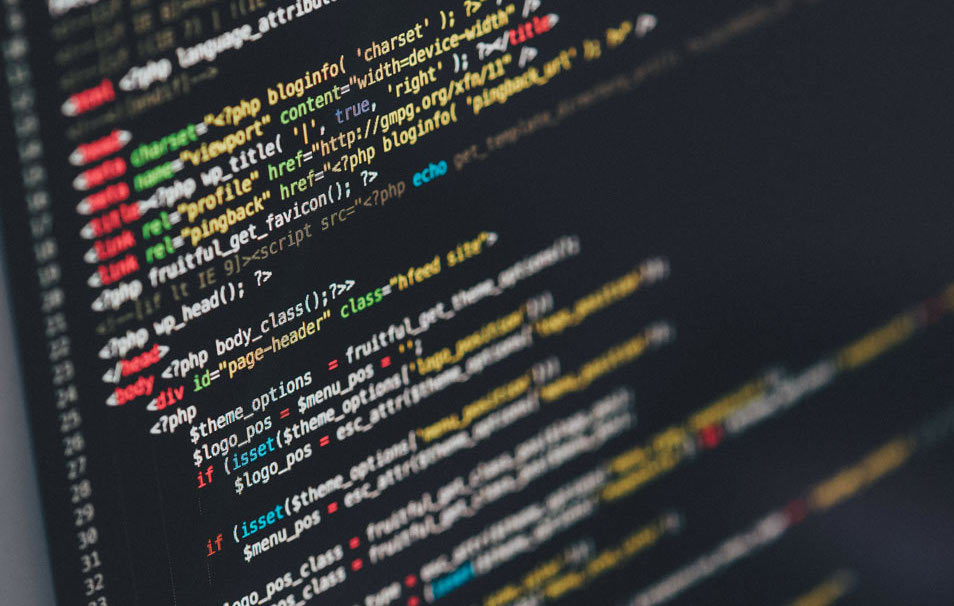 Threeframes is a boutique consulting firm focussed on helping our clients do what they do better. The majority of our experience lies in driving the modernization agenda within government and corporate clients. We come to work every day wondering how can we help you get your mandate executed faster, with better quality and lower cost, but we do also recognize that some things are just not about faster, better and cheaper. Sometimes there are specific reasons why things are done in a particular manner. We understand this and will strive to keep the business drivers authentic and true to itself.
Modernisation is a journey and we believe cultivating a blend of people, processes, and technology to transform the business into a more efficient organisation. The company's leadership brings about breadth and depth of experience in driving a modernisation programme for large and complex organisations. This experience is utilised to help our clients perform better.
Threeframes' mission is to assist organisations to improve. We tackle this by following our methodology to analyse, design and implement without complicating the situation. We utilise intellect, experience, and technology tools to ensure efficient project lifecycle management.
We have an engineering mind set coupled with years of experience in a military context. This ensure that we objective driven with solid base of proven engineering practices.
We pride ourselves on the fact that we are product, technology and framework agnostic. Our range of experience with a wide variety of different approaches, products and technologies have allowed us to blend the best of all worlds into the solution that will fit for your organisation.
Our experience, insight and tenacity to help you clients succeed gives us a distinct value proposition.
340 Witch-Hazel Ave, Centurion